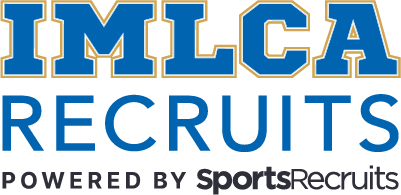 Film Included in IMLCARecruits Bundle
Film from Pinnacle Lacrosse Championships is available exclusively as part of a Pro Individual or Club/HS IMLCARecruits account. Film becomes accessible inside student-athlete accounts following the event. Click here to learn more! Contact film@sportsrecruits.com with any questions.
Don't have an IMLCARecruits account?
IMLCARecruits is an online platform to help guide your recruiting process and connect with college coaches. It's also your all-access pass to film from IMLCA and 12+ recruiting events including Pinnacle Lacrosse Championships.
You can get access to Pinnacle Lacrosse Championships film, and so much more, by purchasing an IMLCARecruits Pro subscription. Click here to join today!
Why Get IMLCARecruits Pro?
An IMLCARecruits Pro subscription unlocks access to all of the platform's Pro features, plus built-in access to event film from 12+ recruiting events including Pinnacle Lacrosse Championships!
IMLCARecruits allows college coaches to recruit and connect with student athletes 24/7. Every college coach in the U.S. has access to IMLCARecruits and last month alone college coaches recorded more than 10k athlete video and profile views on the platform.
With 1,000+ IMLCA member coaches accessing the platform, and Athlete Profiles powering the digital coaches books for many top men's lacrosse events this summer, IMLCARecruits will become a key tool in recruiting presence and maximizing exposure.
If you have any questions, please reply to this email or reach out to us at film@sportsrecruits.com.