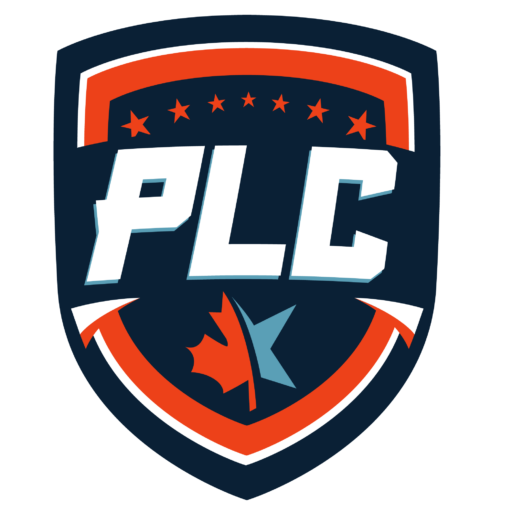 The Pinnacle Lacrosse Championships are host to highly competitive events throughout the year, ranging from recruiting showcases to elite tournaments featuring the nation's top teams.
For many of its events, the PLC maintains a small, boutique style event to provide all participants with a personal experience and maximum exposure to college coaches in attendance, and to ensure that every player and team has access to only the most exceptional lacrosse talent in the country.
The PLC welcomes college coaches from nearly every D1 school in the country to its premier events. It also maintains a partnership with US Club Lax, who covers the event to provide media coverage and rankings.
As the only one of its kind in an otherwise saturated tournament and showcase market, the PLC offers the most elite, competitive club lacrosse programs in the country a chance to face-off against each other to see who will come out on top as the best team at each age group. Between the media coverage, college recruiting presence, and elite competition, every PLC event promises all players a competitive, fun, and rewarding experience and maximum recruiting exposure!